This intelligent disinfection door is an epidemic prevention equipment that combines temperature measurement and disinfection and is dedicated to emergencies. Perform multiple surface disinfection for people and materials entering and exiting community office buildings, schools, stations, shopping malls, and other crowded places. Perform surface non-contact body temperature measurement for incoming and outgoing personnel, select feverish personnel, and perform epidemic prevention assistance safely and intuitively, and determine whether personnel appear abnormal. (Passing personnel's body temperature exceeds the set temperature, there will be a voice alarm, and the passing personnel will be intercepted).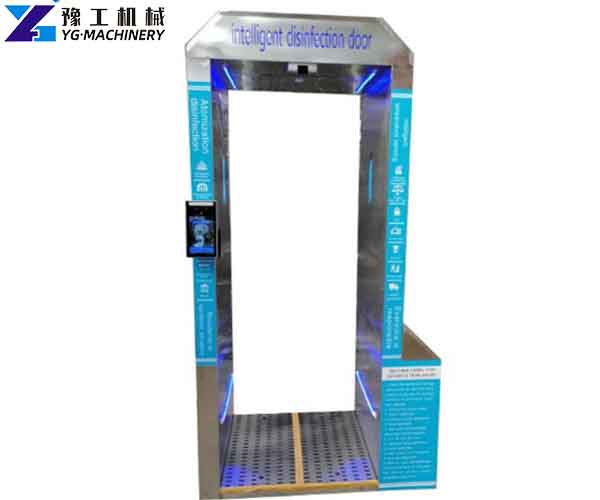 The disinfection door for sale adopts food grade disinfection atomized disinfectant to ensure personal safety, and is supplemented by ultraviolet disinfection. Equipped with an automatic sensing device, human entering and spraying disinfectant and body temperature measurement, human walking and stopping device, reducing material waste and pollution, real-time display of operating status. The disinfection door has the characteristics of beautiful appearance, simple operation, practical function, etc., can realize non-contact detection and disinfection, and is the best choice for a new generation of epidemic prevention and disinfection work.
Not only that, but YG can also pass more epidemic prevention equipment, such as disinfection channel, fog sprayer machine, fogging sanitizer machine, and so on. If you want to learn more about epidemic prevention products, you can click on the message box below or add WhatsApp. I will answer your questions as soon as possible.
The disinfection door is suitable for many places:
It is widely used in hospitals, schools, public transportation import and export residential areas, shopping malls and supermarket entrances, office building entrances and production workshops, etc. for epidemic prevention and disinfection.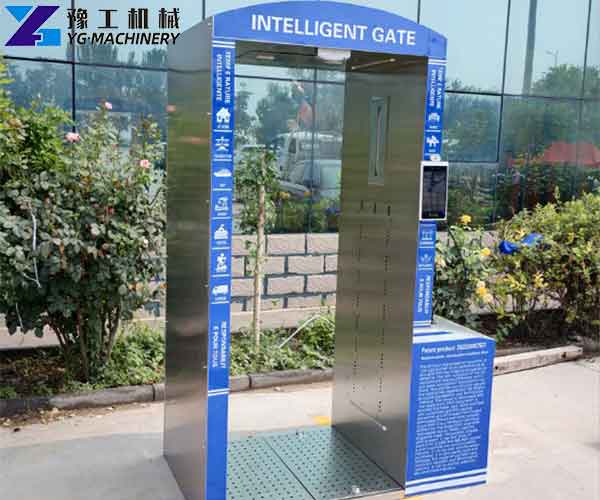 Disinfection Door Manufacturer
YG Machinery can provide various styles of disinfection doors and disinfection channels. More models can be selected, and functions can be customized according to actual needs. Our company's disinfection doors are exported to the United States, Peru, and South Korea.