Henan Yugong Machinery Co., Ltd is a professional machinery manufacturer and a trader who has committed to research and development of road machinery for over 20 years. The machines are mainly used for bridge and road maintenance, including shot blasting machines, road marking machines, road roller, asphalt crack filler machines, floor grinders, concrete road cutting machines, fog cannon machines, etc. Now, our road machinery equipment is not only sold to China, but also exported to many countries around the world, such as Europe, Africa, America, Australia, Korea, Kuwait, Nigeria, France, Singapore, and so on.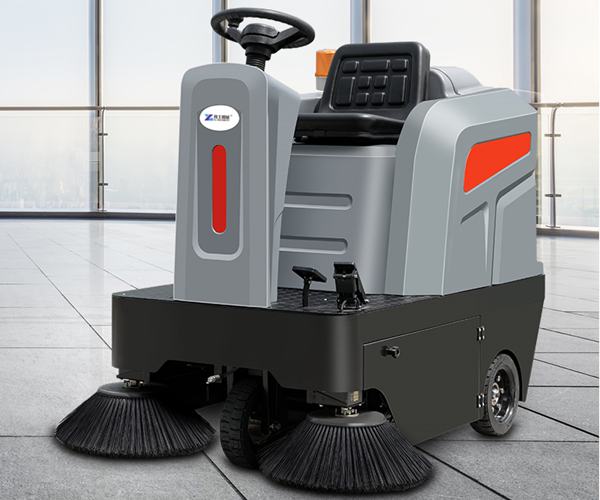 Road Machinery Manufacturers —Henan Yugong Machinery
YG company is located in Erqi District of Zhengzhou City, Henan Province. We can produce sets of construction system equipment, such as drilling equipment, construction machinery, road machinery, rebar machinery, etc.
If you are interested in the machines made by YG Machinery, do not hesitate to contact our experts. We will give you s perfect solution for your business. Technical design, material purchasing, precise manufacturing, and strict quality inspection are all processed according to a top standard.
24-hour sales hotline: +8613598866720
YG Machinery constantly innovates and introduces advanced technology and equipment, adheres to the high quality of products and perfect service, which have also helped us win high praise from our customers. "Quality First, Reputation First, Be Innovative, Be Excellent" has always been our purpose. YG company has more than 500 employees, including more than 30 senior technical staff and 60 international salespersons. YG Machinery is constantly developing new advanced machines that can work easier and more efficient. Our company can provide high quality products for all companies at the most favorable price.
Henan Yugong Machinery warmly welcomes your corporation from all fields and builds a great future for us all.
Why Choose Henan Yugong Machinery?
For quality.
Our reputation for exceeding the highest quality standards in precision parts machining is precisely why our customers choose us and choose to stay with us. Our first customer is still our customer almost two decades later because of the quality they get part after part, year after year.
Wide Range.
With hundreds of machines, you will find we can deliver the widest range of quality made equipment made by the leading manufacturers, such as construction equipment, road machines, rebar machines, environmental machinery, production lines, drilling rigs, etc.
For services – Provide Quality Customer Service.
We are regularly complimented on the attitude of our staff who ensure every order despatched is the very best. This is just one of the reasons our customers come back to us time and time again.
Warranty
Henan Yugong Machinery provides only Guaranteed machinery that gives you peace of mind and continued production.
Contact YG Machinery Today
When you choose to work with Henan YuGong Machinery as your machinery supplier, you are choosing to work with a leading distributor, industry leading manufacturers, and the best industrial products on the market.