The automatic packing machine for sale automatically seals and packs the products with plastic bags, etc., to protect and preserve freshness.
There are many types of packing machines for sale:
Automatic packing machines are classified according to product status, including liquid, block, and bulk packaging machines.
According to the sealing form, it can be divided into a back-seal, three-side seal, four-side seal, triangle, and so on.
According to the product form, it can be divided into Pillow packaging machines, vertical packaging machines, Vacuum packaging machines, Sealing machines, etc.
Click here you can check our packing machine for sale.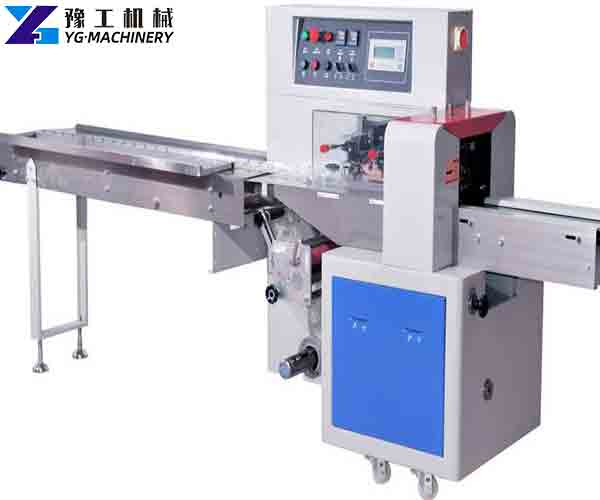 Pillow Packing Machine for Sale
This packing machine for sale is designed for pillow packaging of solid objects. It is suitable for packing all kinds of solid and regular objects, daily necessities, industrial parts, etc. For loose objects or separate objects, the packaged objects must be placed in the box first or tied together to form a whole, before they can be packaged on the machine.
It is suitable for packaging all kinds of regular objects, automatic and continuous shrink packaging equipment. It has the characteristics of stable and reliable performance, high power saving, good shrinkage effect, novel and beautiful structure, convenient operation and maintenance, etc., the packaging effect is better, and it can be used with confidence. If you are looking for a pillow packing machine for sale, please leave a message.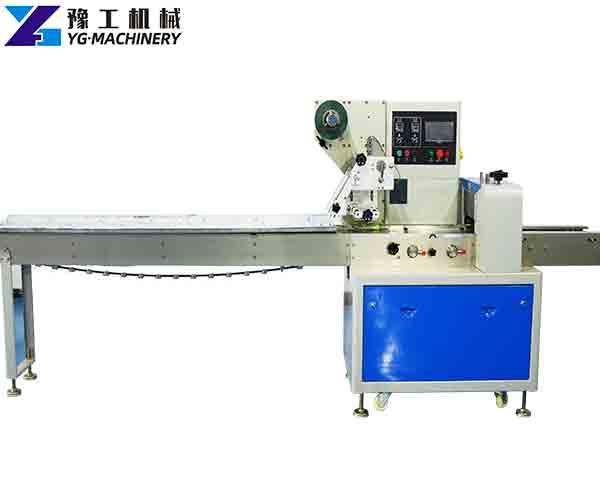 Performance Characteristics of Pillow Automatic Packaging Machine:
Large energy, high strength, compact structure, stable operation, convenient maintenance, and long service life.
Double film rolls are automatically fed, flat heat-sealed, four sides sealed, the stitching is firm, and the bag shape is flat and beautiful.
The mechanical transmission adopts a reducer to connect with the main rotation, and the main shaft is on the same axis (to reduce the transmission error).
The pneumatic system adopts photoelectric control, programmable by PLC so that each mechanism can run accurately and without error so that the packaged product can ensure the stability of synchronization during the multi-station and long-distance operation.
Automatic feeding, automatic feeding, upper and lower netting, cylinder heating manipulator traction, reliable performance, convenient operation, high level of automation, the whole machine adopts PLC automatic control, frequency conversion stepless speed regulation, and cursor tracking and plate sealing configuration.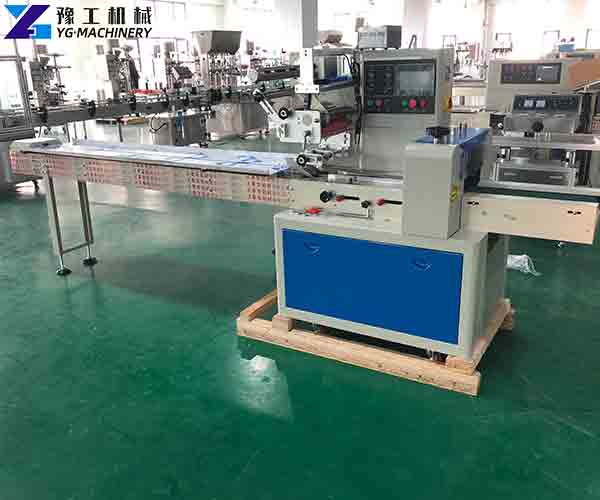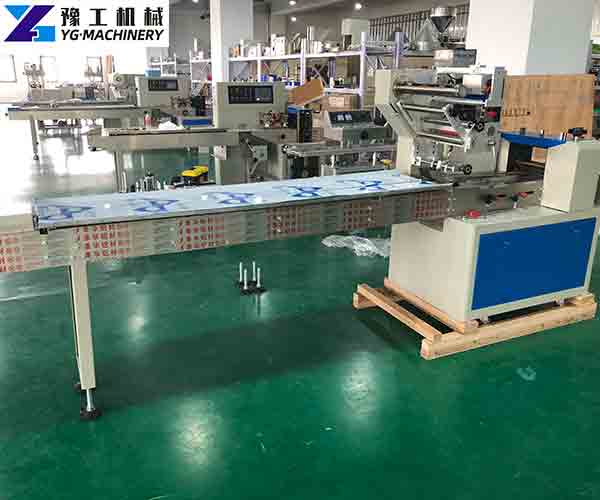 Vertical Packing Machine for Sale
The vertical packaging machine is suitable for the physics of various small particles or powders and is suitable for the packaging of food and non-food bags. Matching with the metering device, it integrates bag making, filling, filling, printing, and counting. The metering device can be modified to open and close according to the material.
The vertical packaging machine is a machine that makes a roll of flexible packaging material into a bag tube, fills it with the material, and seals it. The three functions are automatically and continuously completed. Not only is it fast, but it can also be automatically sealed and cut off at the same time as packaging. It can meet the needs of the market and improve production efficiency.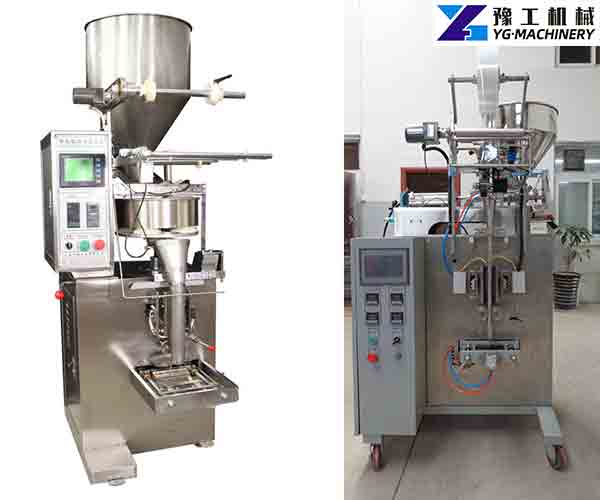 Vertical Sealing Machine
The vertical sealing machine is an ideal sealing machine for aluminum foil bags, plastic bags, and composite bags in pharmaceutical, pesticide, food, daily chemical, lubricant, and other industries. It is suitable for all plastic film sealing and bag making. It is ideal sealing equipment for food factories, cosmetics factories, pharmaceutical factories, and other units. It can run continuously, is convenient and quick to operate, and is suitable for assembly line work. Click here you can check our packing machine for sale.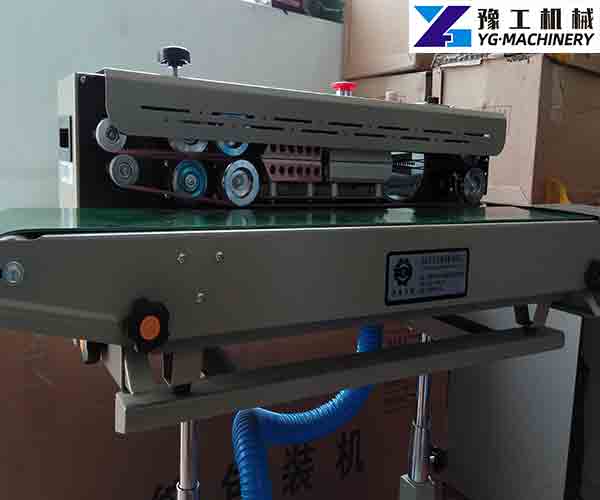 Automatic Plastic Packaging Machine Manufacturers
Nowadays, plastic packing machine has become necessary equipment for the development of many industries. It plays a very important role in many production industries. The automatic packing machine is very convenient to use and can effectively improve people's work efficiency. If you want to buy an automatic packaging machine, please contact us. In addition, YG Machinery also has a candy packaging machine, wet wipe making machine, industrial oxygen generator, nitrogen gas generator, glove making machine, tissue making machine, paper rewinding machine, Aluminium foil container making machine, and so on.
Other Products
YG Machinery can also provide you with a concrete floor grinder for sale, DTH drilling rig, water drilling machine for sale, core drilling rig, fog cannon dust suppression, and mobile sandblasting equipment. Contact us now.