Introduction: The shoe cover making machine is also called a disposable plastic shoe cover machine, automatic shoe cover machine, automatic shoe cover dispenser machine, and automatic shoe cover dispenser machine.
Automatic PE/Non-woven Shoe Cover Making Machine
The fully automated machine for producing disposable shoe covers can produce 80-120 pieces per minute. It can be applied to disposable non-woven fabrics and PE-CPE materials. The two ends of the rubber band of the shoe cover are additionally welded with non-woven fabric strips to make the product stronger and stable. Only one person is required to operate, and it is fully automated from feeding to forming, counting, and collecting.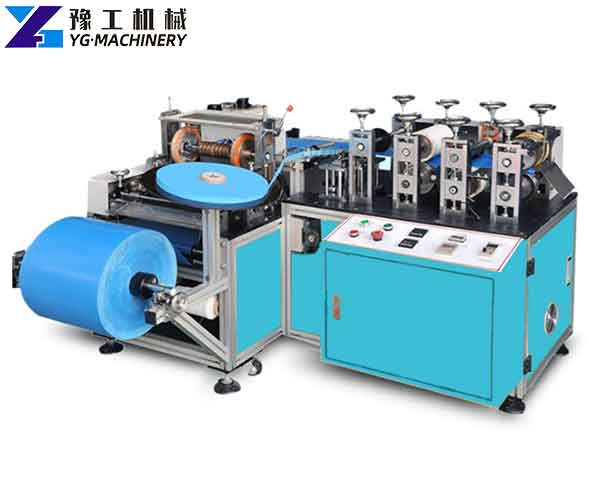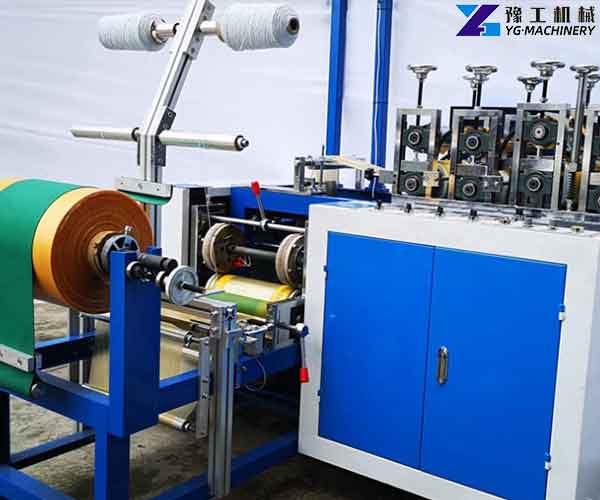 Shoe Cover Making Machine for Sale
Different sizes can be customized according to the different requirements of customers; the combination of heat sealing and ultrasonic seamless stitching technology; simple and convenient operation; ultrasonic welding and cutting, no boring edges, no burrs, etc.; the finished product is beautiful and clean. In addition to shoe covers, shower caps can also be produced. In addition, our company has a glove manufacturing machine, wet wipe machine, mask making machine, meltblown machine, disinfection door, fogging sanitizer machine, professional backpack sprayer, and more mechanical equipment. For more detailed information and quotations, you can click on the message board below.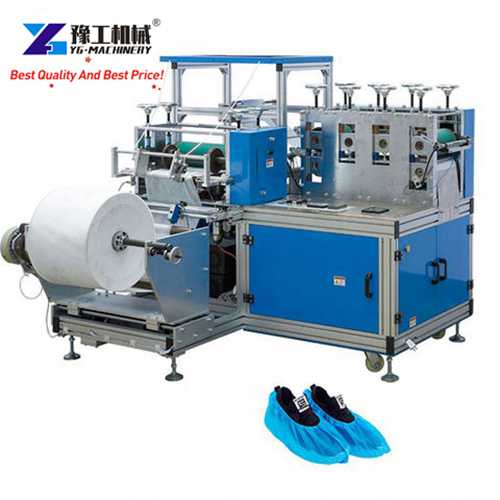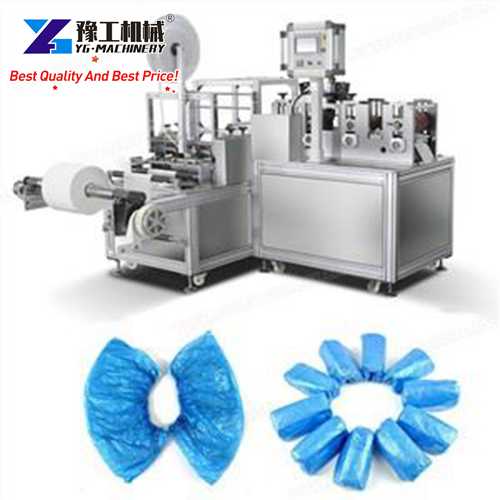 Parameter of Disposable Shoe Cover Making Machine:
| | |
| --- | --- |
| Product name | shoe cover making machine |
| Product model | YG-30 |
| Drive mode | motor |
|  Electric control | PLC |
| Power source | 220V, 50/60HZ, 1P |
| Power consumption | 4KW |
| Air pressure | 1HP |
| Production speed | 80-120 pieces/min |
| Machine size | 3700(L)*800(W)*1360(H)mm |
Use of Shoe Covers
Solve the problem that guests need to take off their shoes when visiting, and eliminate the restraint and embarrassment caused by perforated socks or foot odor.
Eliminate the hidden danger of cross-infection of athlete's foot caused by slippers.
It saves the economic loss caused by frequent replacement of slippers and is more economical.
Hospitals, hotels, and dust-free workshops can effectively keep the indoor floor clean.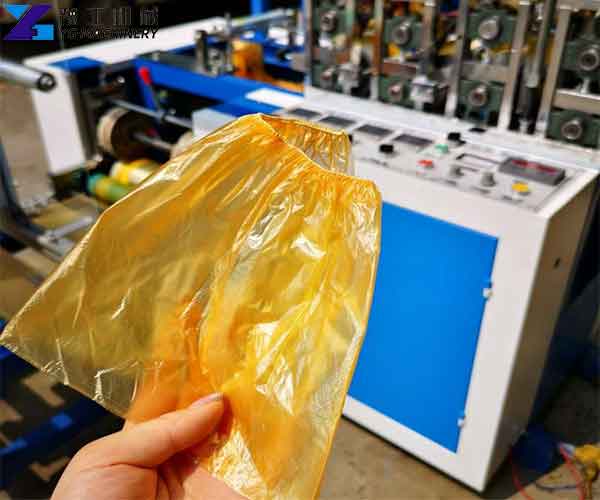 Features of  YG Shoe Cover Dispenser
Using automatic tension control, ultrasonic seamless welding;
The appearance of the finished product is beautiful and trendy;
Machines suitable for various materials can be customized according to customer requirements;
Computer program control, photoelectric detection, high reliability, low failure rate;
The machine is small in size and occupies a small area. The whole machine adopts an aluminum alloy structure, which is beautiful and firm without rust.
Independent research and development design, quality assurance, high output of finished products, good quality, only one person are simple to operate, effectively saving labor costs, significantly improving production efficiency, and increasing revenue.
The Working Principle of the Plastic Shoe Cover Making Machine
YG's shoe cover machine uses ultrasonic welding technology to weld shoe covers and stitches them with rubber bands. The products produced are more firm and beautiful. This machine uses imported piezoelectric chips, strong and stable ultrasonic output, fast working speed, good product effects, sustainable production, wear-resistant welding heads, and long service life, and the shoes produced The sleeve is sturdy and durable, deeply loved by customers. In addition, In addition, the YG company's plastic shoe cover machine accepts customization. If you are looking for a disposable shoe cover machine for sale, please leave your message.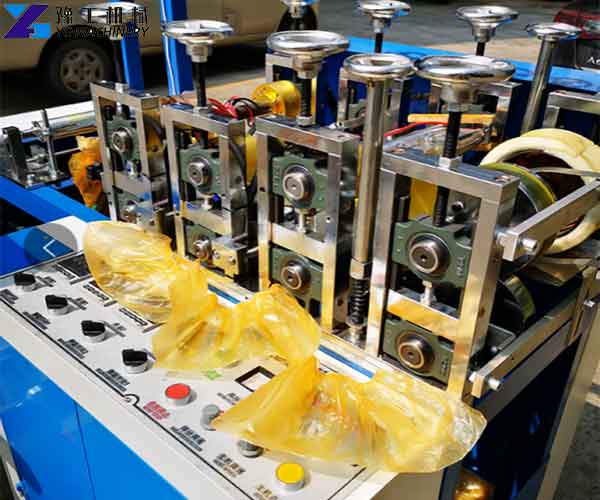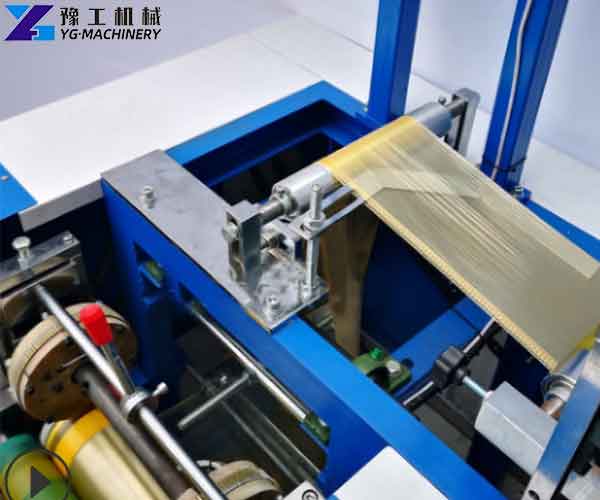 How Much is an Automatic Disposable Shoe Cover Machine?
YG automatic dual-purpose shoe cover machine is a new generation of shoe cover machine developed based on the PE shoe cover machine and PP non-woven shoe cover machine. In addition to retaining the stability and production speed of the original automatic shoe cover machine, it mainly adds a machine with dual-purpose functions, which can produce PE or CPE or PP and nonwoven material shoe covers as well as a multi-purpose machine that can produce non-woven shoe covers.
From the material to the finished product, one-time completion; PLC program control, automatic tension control system, high-quality imported ultrasonic system, stable operation. Reduce investment for customers, well received by domestic and foreign customers. Contact us to get plastic shoe cover making machine prices right now.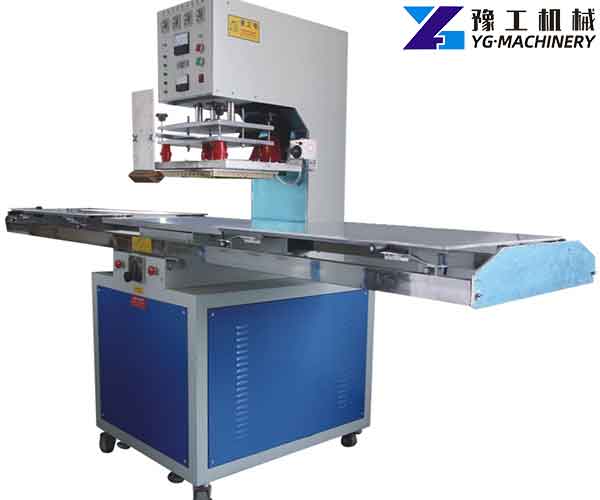 PE | Non-woven Shoe Cover Making Machine Manufacturer
Henan Yugong Machinery Co., Ltd. owns high-quality disposable shoe cover machines at reasonable prices. Therefore, if you are looking for a disposable plastic shoe cover maker factory or want to be a distributor of disposable shoe cover makers, YG company will be your ideal choice. You can click on the message box below to leave your needs or questions, and I will reply to you as soon as possible. Or you can add my WhatsApp at +8613598866720, and I can send you a video and quote information.
Other machines: Plastic bag making machine, Balloon making machine, Paper bag making machine, etc.