An asphalt milling machine is one of the important equipment for road maintenance. This milling equipment has received many inquiries from customers, and today an Italian customer paid for it. The Italian customer wants to mill and rough the new road, in order to improve the road roughness. YG small asphalt milling machine for sale is ideal for road milling. It has the advantages of high efficiency, small size, simple structure, easy to operate, and maintain. After milling, the road texture is clear, the surface is even rough, and the appearance is neat.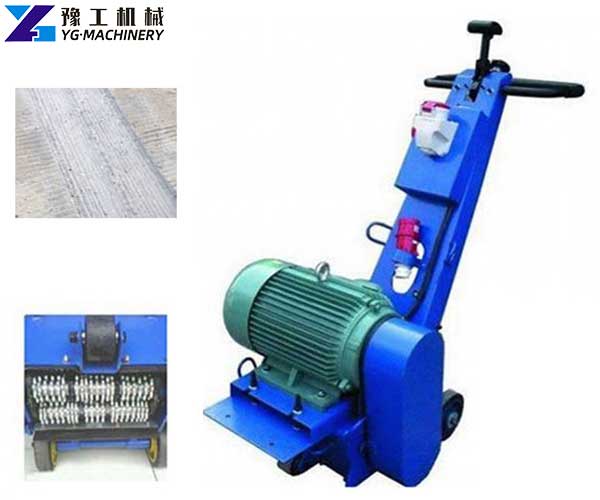 Work Principle:
When the milling drum of the concrete milling machine is rotating at high speed, several sets of hard blades on the drum cutter shaft hit the ground. The tungsten steel alloy teeth on the blade can break and grind the road material, so as to achieve a milling processing effect.
YG road milling machines have several different models, including electric asphalt milling machine, diesel concrete milling machine, gasoline milling machine, hydraulic milling machine.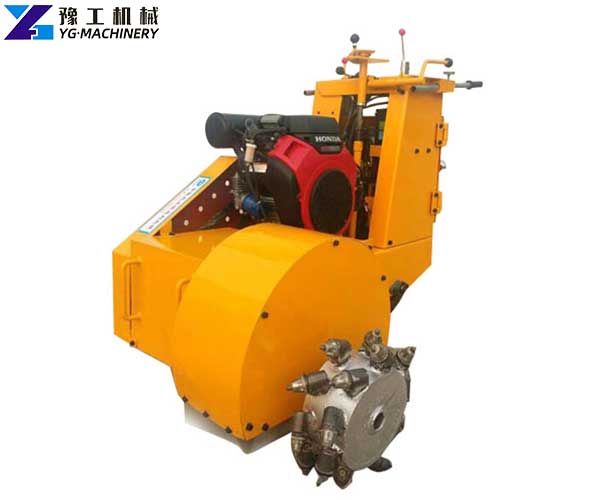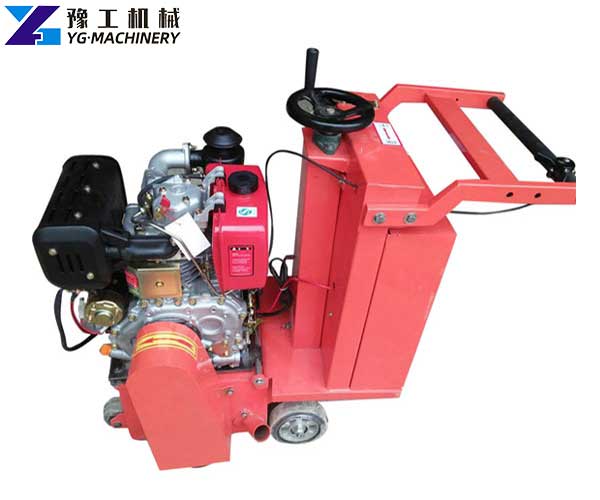 Features of Hydraulic Asphalt Milling Machine:
Adopts KOHLER environmental protection and energy-saving two-cylinder, 20-horsepower air-cooled engine, four-stage cyclone heavy-duty air filter, large-capacity metal fuel tank.
The motor and control system adopts international common specifications of well-known brands, which can ensure continuous working and operation.
The walking hydraulic system adopts EATON hydrostatic stepless transmission, the lifting hydraulic system adopts BUCHER electric hydraulic power unit.
The full hydraulic device not only reduces the wear and tear of the wearing parts but also ensures the optimum milling depth and flatness of the construction, no damage to the road surface.
The vacuum port and water inlet can connect with dust collectors and water sources.
If you have a milling project, don't wait any longer. We'd be happy to chat and answer any questions.