On June 5th, I received an inquiry from a customer from Iraq planning to purchase a fogging sanitizer machine,  after receiving the customer's inquiry, our sales staff quickly added the customer's WhatsApp and sent videos and pictures. Can the main question be the coexistence between man and machine? Does the disinfection machine have any adverse effects on the human body? Will there be secondary pollution?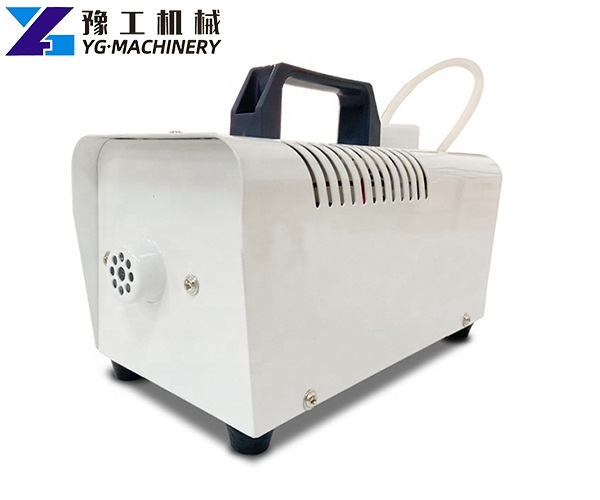 Fogging Sanitizer Machine for Sale
Our business personnel are very professional and help customers solve their problems. In addition, the functions and advantages of the equipment are introduced in detail, and the certifications we have been shown to customers so that customers can use them with peace of mind. In the end, our sincerity and professionalism impressed our customers and placed orders within a few days. The customer decided to order 30 units.
After receiving the machine, the customer spoke highly of the machine and was very satisfied with the working efficiency of the machine. Customers also expressed willingness to maintain cooperation with us. YG Machinery has been innovating and exploring advanced technology and trying to provide our customers with a high-quality fogging sanitizer machine. And we recommend our fog sprayer machine to customers, which can help customers disinfect open public areas. Send an email to admin@ygroadmachine.com. to learn more about epidemic prevention equipment.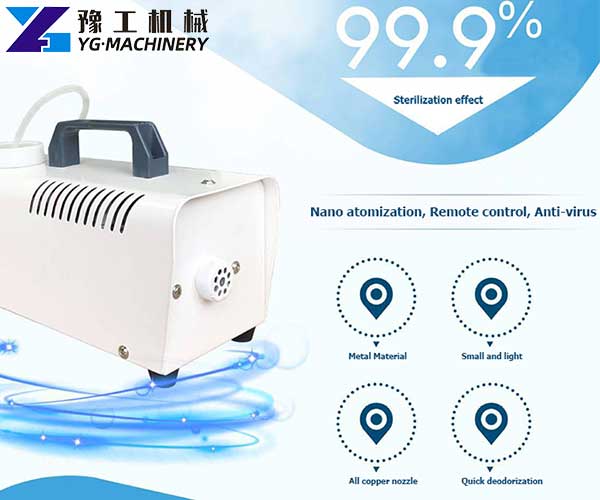 Advantages of Fogging Sanitizer Machine:
Environmental protection: plasma sterilization and disinfection work continuously without ozone, which avoids the secondary pollution of the environment.
Efficient solution: effectively remove the stupid, formaldehyde, and other harmful substances in the air, and degrade the harmful toxic substances in the air.
Man-machine coexistence: safe and reliable, can continue to disinfect and sterilize in the presence of people.
Efficient purification: the removal of fine dust particles above 0.5 μm in the air ≥90.00%.
Intelligent control: apply various sensing technologies such as gas, particles, oxygen, etc. to realize automatic control of startup and shutdown.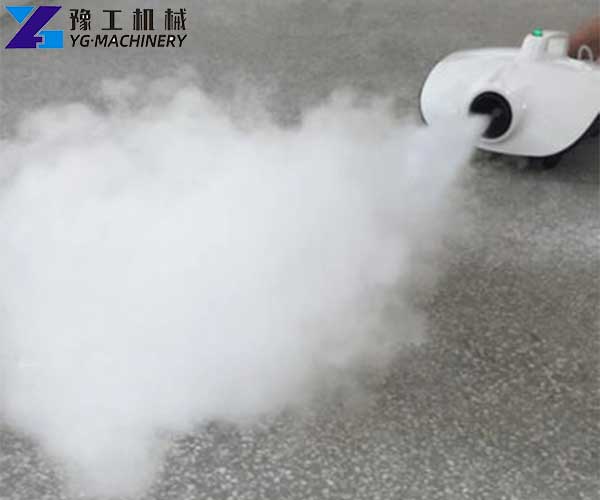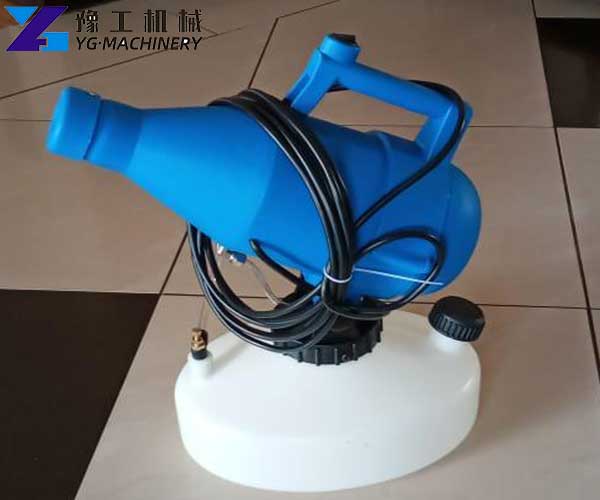 Why Choose YG Professional Fog Machine?
Bacteria are mainly spread through droplets and air, and droplets carrying viral bacteria will settle on the surface of surrounding objects. We live in a space that is constantly surrounded by viruses and bacteria. The serious environmental air pollution problem makes people's demand for clean air and healthy breathing more urgent.
As a kind of equipment widely used in indoor disinfection, the fogging sanitizer machine has attracted more and more market attention. And sterilization is comprehensive, no residue, fast time, is a guarantee of your life, hotels and beauty salons have a large number of necessary equipment, the emergence of fogging sanitizer machine just solved people's home environment disinfection, car interior disinfection, and public area cleaning And disinfection needs. YG fogging sanitizer machine is an ideal choice for a healthy living space.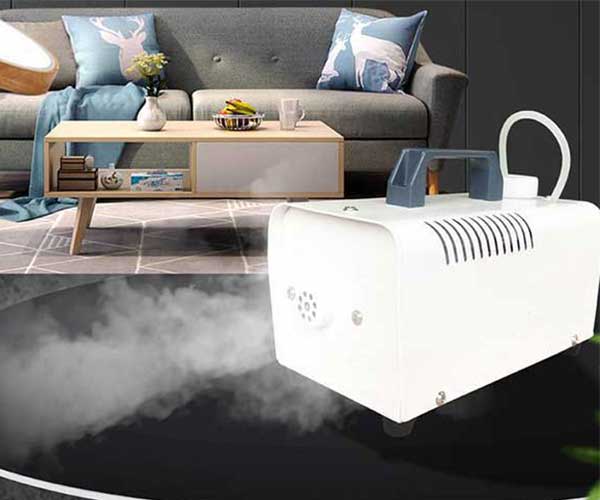 What Types of Disinfectant Fogger Machine YG have?
We have two kinds of small antibacterial fogging machines. Handheld disinfectant mist machine, vertical disinfectant mist machine, and backpack sprayer machine. In addition, we have an automatic disinfection channel for sale and air disinfection machines for sale. Now contact us to get a cheap disinfectant fogger machine price. We will reply to you as soon as possible.
Other Products
YG Machinery has a variety of drilling rigs for sale. For example, water well drilling machines, small water well drilling rigs, DTH drilling rigs, core drilling rigs, rotary drilling rigs, anchor drilling machines, etc. Contact us now to get the rig price list. In addition, there are wet wipe machines, face mask making machines, glove making machines, meltblown nonwoven machines. fogging sanitizer machine, UV trolley sterilizer, disinfection robot, disinfection door, etc. Please contact us immediately.