The waterproof technology is an extremely important step in road construction. If the waterproof construction of the road surface is not done well, it will directly affect the overall construction quality, and shorten the service life of the road. In the waterproof technology of pavement construction, first, make the cracks clearer, and then take effective waterproof measures. Now, the application of construction machinery is wide, it can shorten the time and save money. The efficiency and effect are better than the manual.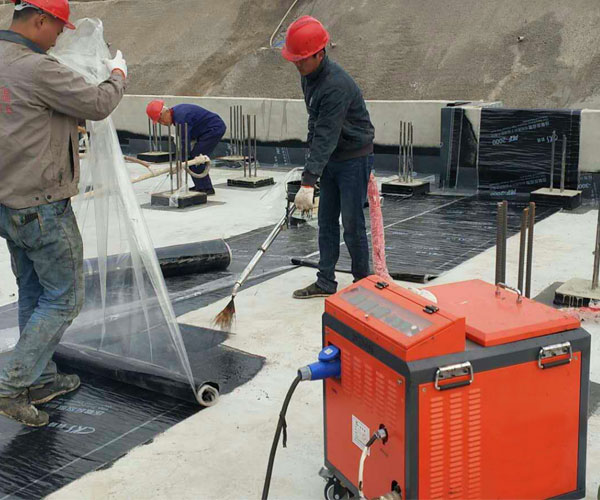 Construction Strategy of Road Waterproofing Project:
Shot blasting machine can clean the slurry and impurities of road, and make the road surface uniform and rough. The machine greatly improves the adhesion strength of the waterproof layer. And it can also expose the cracks of the concrete fully. It equips with a dust collector, the construction process is dust-free and pollution-free. The concrete shot blasting machine is also can used to clean the steel plate and bridge surface. If your construction area is small, you can rough the road by concrete scabbing machine. Before it works, you should clean the road slurry and impurities by blower first.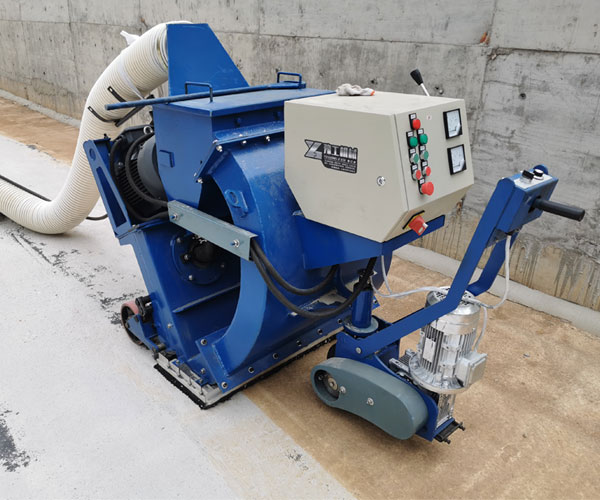 Non-curing spraying machine can spray waterproof coating, solve the problem of crack on the base layer. The viscous property of the waterproof material can seal the base layer well, greatly improve the waterproof reliability. And solve the compatibility problem between existing waterproof coiled material and waterproof coating. Asphalt spray equipment mainly applies in roofs, tunnels, basements, underground garages, swimming pools, and others.
Henan Yugong Machinery Co., Ltd has committed to research and development road machinery for over 20 years. YG road machinery is a leading position at home. Whether you want to build a new road or maintain a road, we can recommend a suitable machine for you. YG company warmly welcomes your corporation from all fields, and build a great future for us all.