Gloves can prevent pathogens and contaminants and should be worn by professionals in the healthcare and food processing industries. Wearing disposable gloves can protect you from possible infections. However, there are many types of disposable gloves, including nitrile gloves, latex gloves, PVC gloves, PE gloves, labor protection gloves, and so on. But what is the difference in choosing these gloves? How to choose a disposable glove that suits you. Disposable glove manufacturers provide you with more choices.
Related post: How to make nitrile gloves?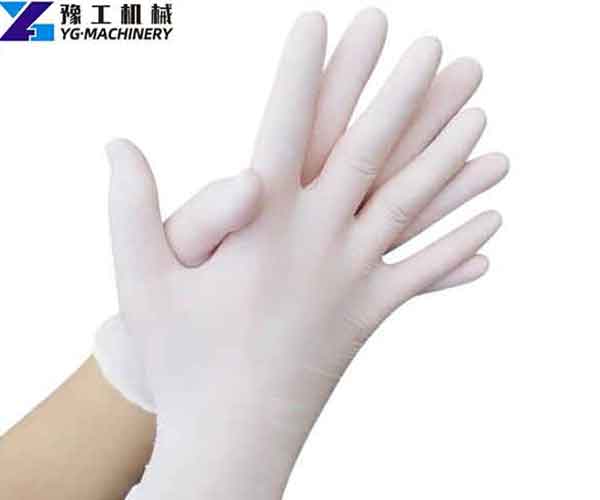 Nitrile Gloves
Disposable nitrile gloves are a kind of chemical synthetic material, which is made of acrylonitrile and butadiene through special processing and formula improvement. Nitrile gloves do not contain latex protein, so they will not cause allergic reactions. At the same time, they are antistatic and resistant. Aging and oil resistance. The shape of the glove is designed according to the shape of the human hand. It has great sensitivity, excellent tensile performance and puncture resistance, high tensile strength, and excellent wear resistance.
Disposable gloves: mainly used in medical, pharmaceutical, sanitation, beauty salon, and food processing industries.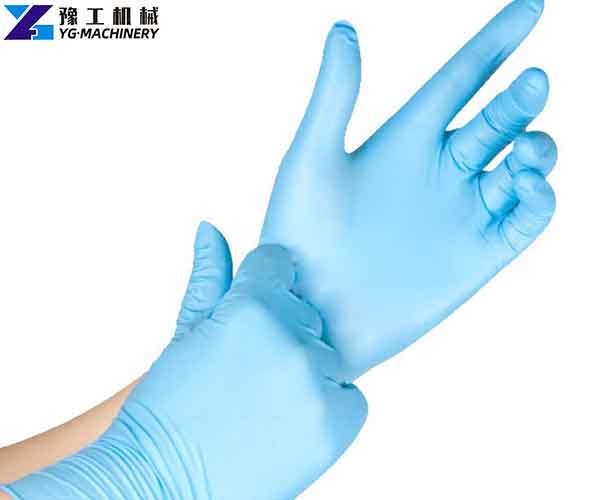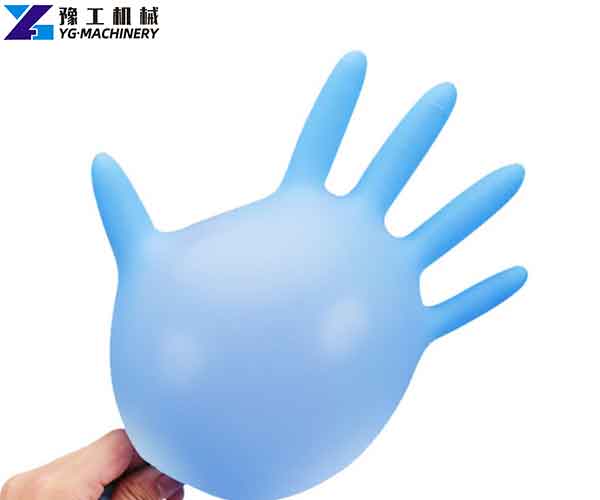 Features of Nitrile Gloves
Nitrile gloves are acid-resistant, alkali-resistant, oil-resistant, non-toxic, harmless, and tasteless.
Nitrile gloves are made of synthetic nitrile materials and do not contain the proteins in latex that are easy to cause human allergic reactions. The selected formula is advanced, soft to the touch, comfortable and non-slip, and flexible in operation.
Nitrile gloves do not contain phthalates, silicone oils, amino compounds, have good cleaning performance, anti-static performance, aging resistance, and oil resistance, and are designed according to the shape of the human hand. They have great sensitivity and excellent tensile properties and puncture resistance, high tensile strength, and excellent wear resistance.
Nitrile gloves are soft, comfortable, and close to hand. It is durable and safe.
The blue pigment is added in the raw material stage, the finished product will not be released, will not fade, and will not affect the product.
It is made of 100% synthetic nitrile rubber, with low surface chemical residue, low ion content, and small particle content.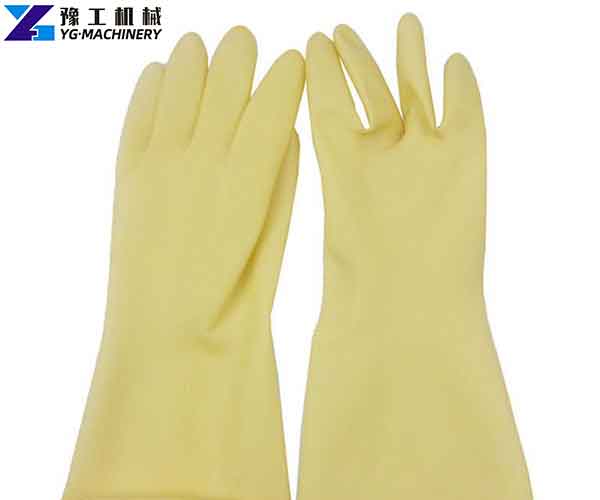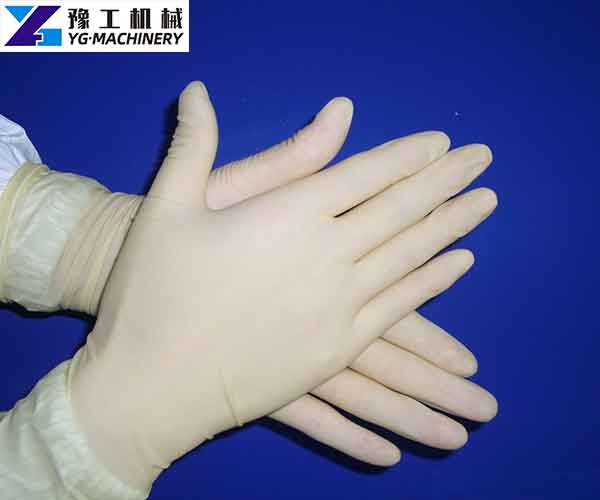 Latex Gloves
Latex gloves are made of natural latex, which is not only more elastic than nitrile gloves, but also better than all disposable gloves. The latex gloves are made of natural latex and matched with other fine additives. The product has a special surface treatment and is comfortable to wear, without any chemical composition, good abrasion resistance, and good puncture resistance.
Application of Latex Gloves
Latex gloves are extremely versatile and are used in all walks of life. Used as household gloves, industrial, medical, beauty, and other industries. It is suitable for the automobile manufacturing industry, battery manufacturing industry; glass fiber reinforced plastic industry, aircraft assembly; aerospace industry; environmental cleaning, and cleaning.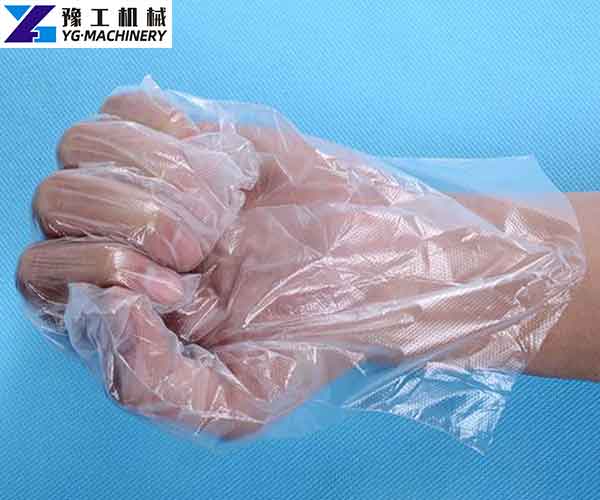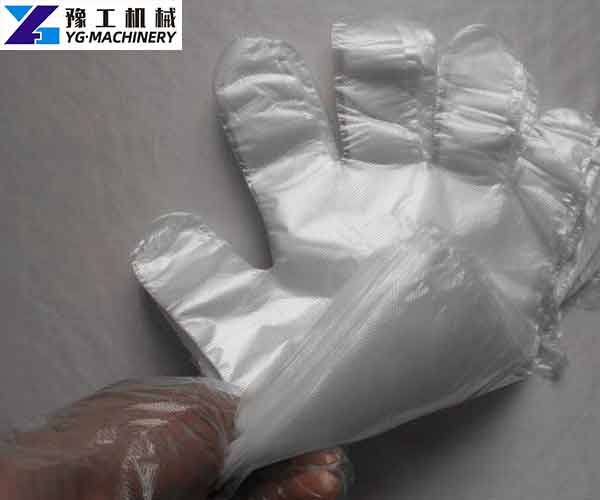 Disposable PE Glove
Disposable PE gloves products are made of polyethylene materials, the surface is treated with an uneven surface, anti-skid, anti-corrosion, anti-permeation, surface texture structure has an anti-slip effect, thick particles intimate design, durable and not easy to tear, non-toxic Odorless, safe to use.
Application of  PE glove
Once disposable PE gloves appeared, their convenience and safety quickly occupied people's daily lives. Disposable PE gloves have the following uses, which are widely used in the protection of glass, food and other factories, hospitals, housework, electronics, chemicals, aquaculture, and other industries. Disposable PE gloves are resistant to acid and alkali, oil stains, penetration, and bacteria, etc., to protect labor and household hygiene, easy to put on and take off, and easy to use.
Read more: PE gloves making machine for sale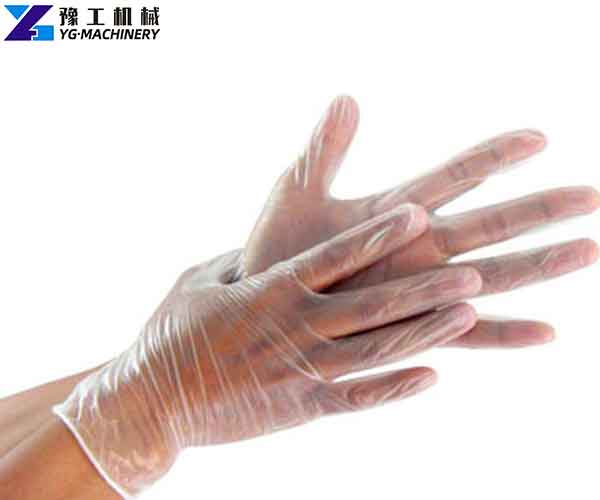 PVC Glove
PVC gloves are made of polyethylene according to a unique manufacturing process. Gloves have no allergens, powder-free, low dust generation, low positive ion content, no plasticizers, esters, methyl silicone oil, and other ingredients. They have a strong resistance to organic chemicals, excellent coordination, and feel, and are easy to wear comfortable, with anti-static properties, can be used in a clean natural environment.
Application of PVC Gloves
It is suitable for cleanroom, hard disk manufacturing, precision optics, optical electronics, LCD/DVD liquid crystal manufacturing, biomedicine, precision instruments, PCB printing, and other industries. PVC gloves are widely used in labor protection and household hygiene in hygiene inspection, food industry, chemical industry, electronics industry, pharmaceutical industry, paint and coating industry, printing and dyeing industry, agriculture, forestry, animal husbandry, and other industries.
Read more: PVC Injection Molding Machine for sale
Other Products
YG Machinery not only sells all kinds of disposable gloves but also industrial oxygen generators, nitrogen generators, wet wipe machines, tissue paper machine, disinfection door, mask making machines, meltblown machines, disinfection robots, etc.