In May 2019, a customer from the Philippines was very interested in the road marking machine of YG Machinery by browsing the information on our website, he contacted our sales manager, told her that he wanted to buy line marking machine, the customer knew the marking machine very well and he said his needs directly about the machine. Our sales manager recommend him a type of line marking machine and detail the function and performance of the product. The customer is very satisfied with this machine. The road marking machine is including a thermoplastic marking machine, cold paint marking machine, Graco marking machine.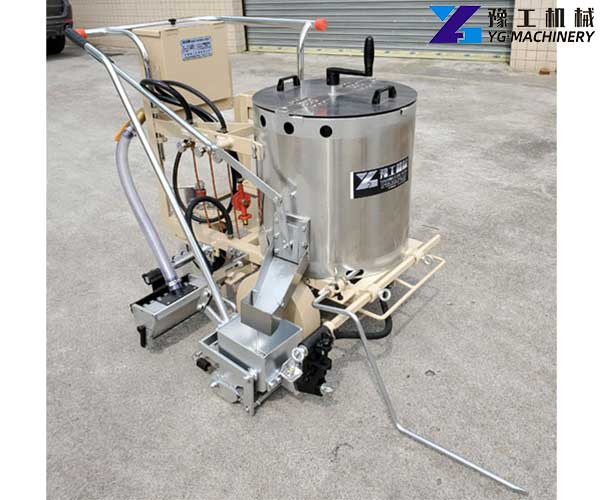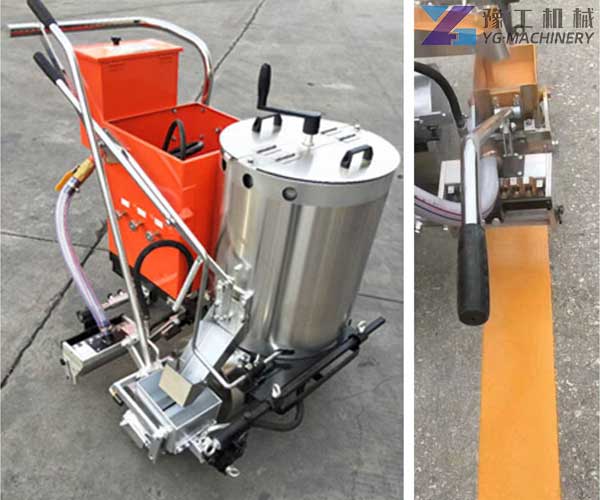 Application of YG Road Marking Machine:
YG thermoplastic line marking machine uses a specially manufactured high-precision cast iron marking equipment to ensure that the marking line is neat, uniform, and beautiful, is ideal for the marking work with thermoplastic paints in kinds of roads, vehicle parks, schools, factories, etc.. The machine has the advantages of high performance, innovative tech, proven quality, very fuel-efficient, easy operation, and maintenance.
The vibration convex marking machine is designed for convex marking. The machine uses the latest German intelligent program controller and the user-friendly control panel has a perfect variable speed walking system. The convex marking has stronger deformation resistance, abrasion resistance, and shock resistance. The mark lines guarantee the security of drivers and provide compulsory deceleration and anti-slippery.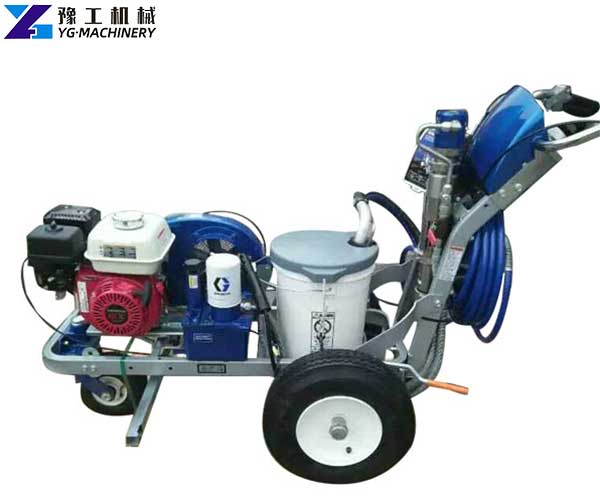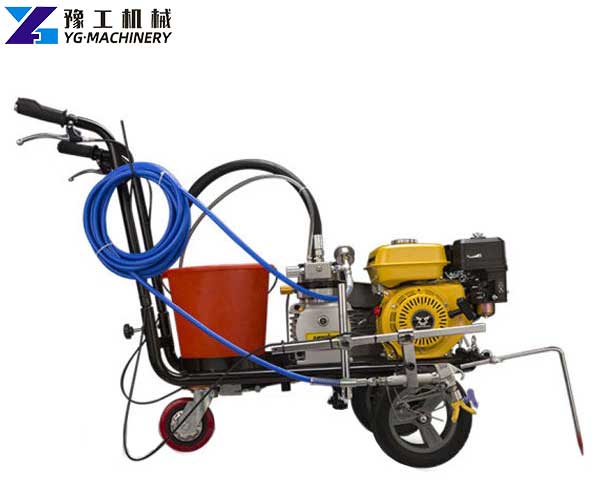 The YG cold plastic marking machine uses a high-pressure equal flow type airless sprayer. This machine is driven by a Honda engine to form a high pressure for spraying. The spray gun uses rod lifting design, accurate and convenient spray width adjustment makes the line evenly thick and uniform. This series of cold plastic marking machine for sale is suitable for road marking, runway routes, garage marking, and so on.
LineLazer of  Graco marking machine is a unique professional airless road marking system, this system has revolutionized the pavement marking industry. LineLazer series of line products are improved continually to meet the ever-changing needs of the road marking industry, bringing affluent benefits to professional marking contractors.